Mead is an alcoholic beverage made by fermenting honey mixed with water, and sometimes with added ingredients such as fruits, spices, grains, or hops.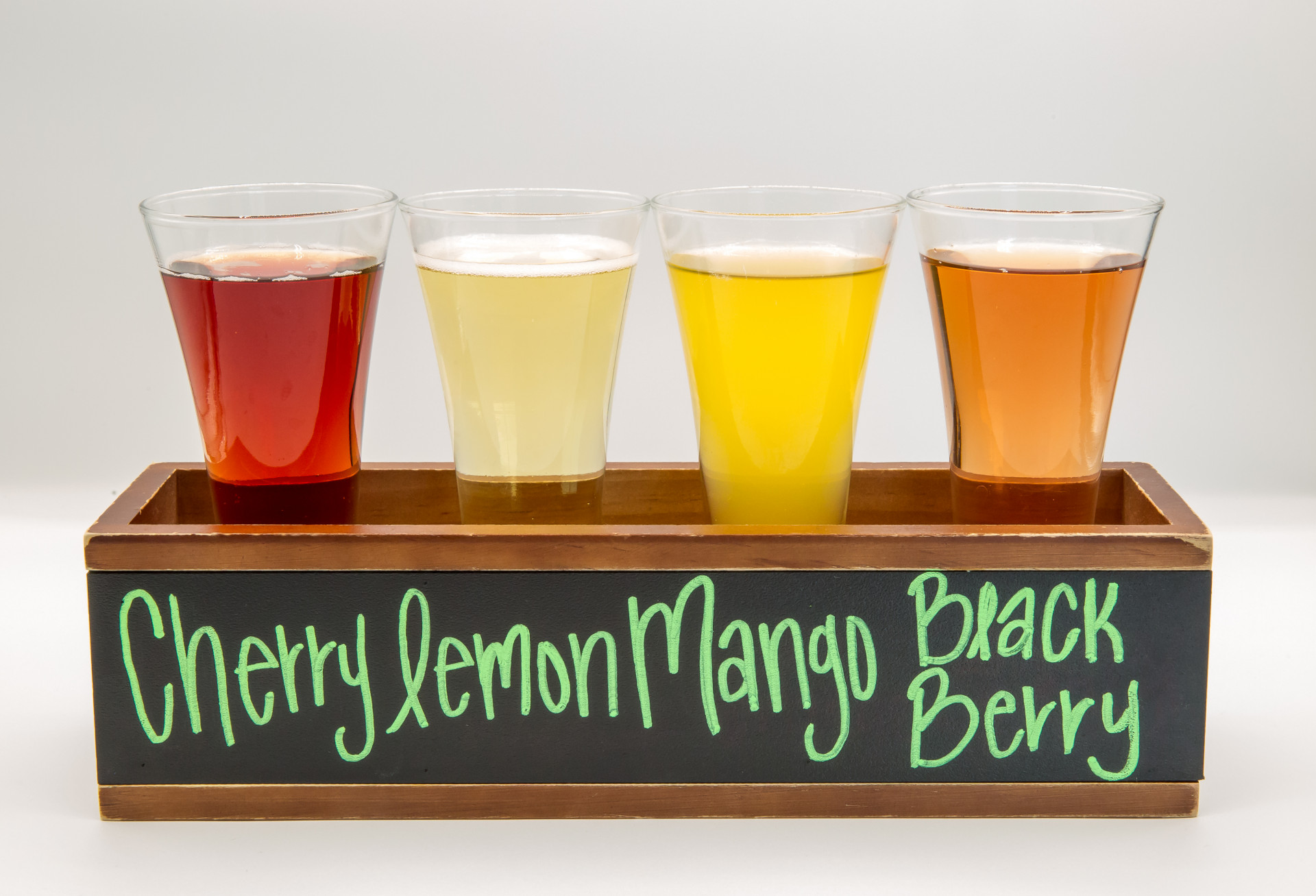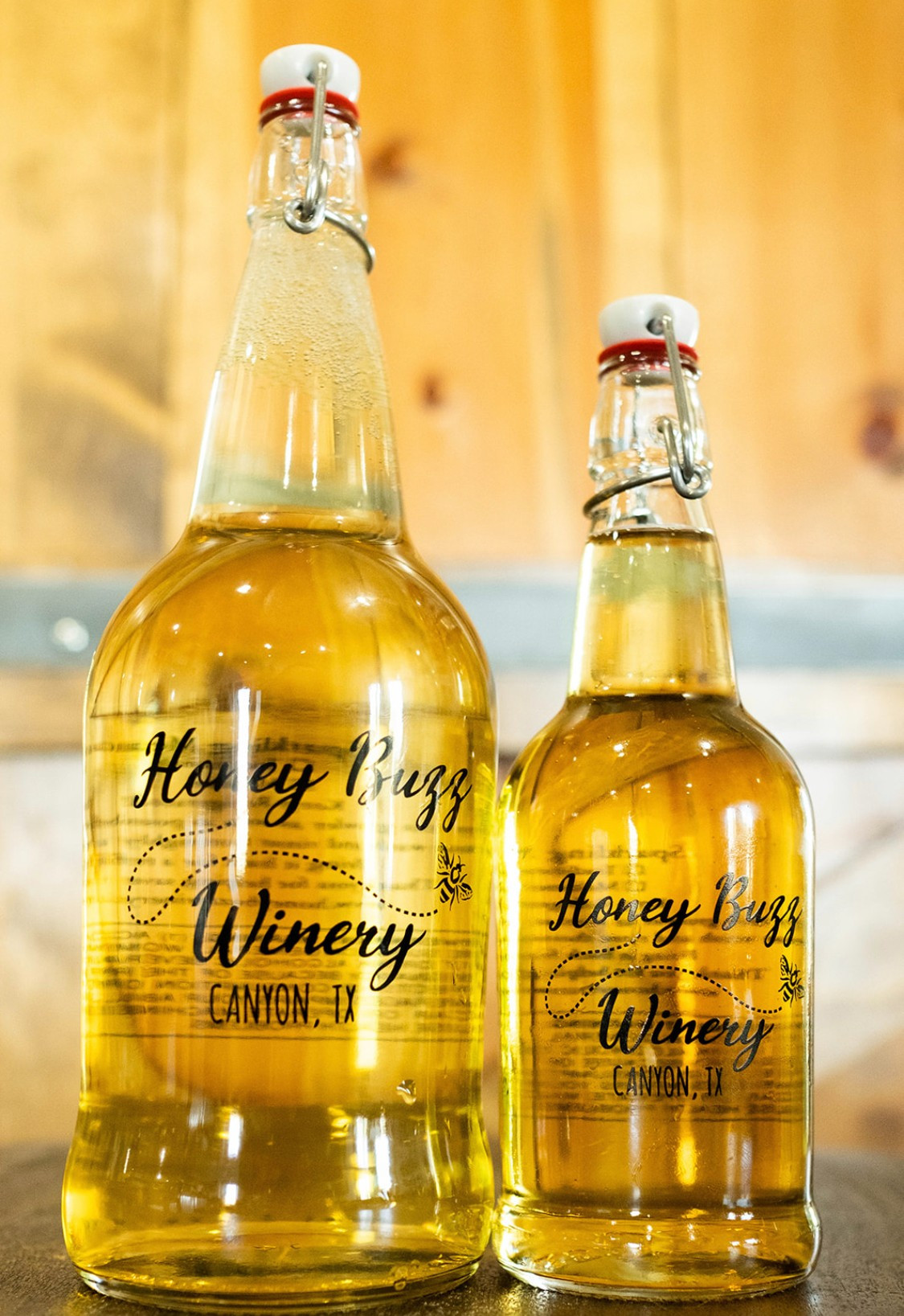 We have several different types of mead on tap. Order a flight to figure out which flavor is your favorite! On Monday all draft mead is 1/2 off. Come enjoy a fresh sip of mead!
Honey Buzz's most popular traditional mead made with orange blossom honey. (8%ABV)
A crisp & refreshing blend of tart apples & orange blossom honey. (9%ABV)
A melomel created here at the farm with orange blossom honey and dark cherries. (9%ABV)
Our local mead brewed with hops and orange blossom honey. (9%ABV)
Can't decide? Pick any 4 meads from this menu!
Get four 2.5 oz pours of each!

Get any of our Meads on Tap in a convenient Growler To Go!! 16 oz and 32 oz available.