Mondays:

1/2 price draft mead and growlers
Tuesdays:

1/2 price mead slushies
Wednesdays:

1/2 price cheese trays
Thursdays/Fridays:

1/2 price flights. *Thursday, Sept. 10,closed early for an event
Saturdays/Sundays:

Buy one get one 1/2 price mead slushies.
When: TBA
Time: 7:00-9:30pm
Cost: $40
Details: The owner of Creek House Honey Farm and Honey Buzz Winery, Paige Nester, taught art for several years before quitting to become a beekeeper. Learn how to paint a beautiful painting to hang in your home. Your ticket includes: paint, canvas, 2 glasses of mead, and snacks. (Limit of 15)
When: TBA, Keep checking back for upcoming dates!
Time: 7:00-8:00pm
Cost: $30
Details: Enjoy a mead drink while you learn how to use beeswax skincare products to cleanse and moisturize your face. Bee products help with rosacea, eczema, acne and dry skin!
(Limit of 20)
*Receive a free beeswax skincare set.
Mark your calendars!!!! The pizza truck is coming to Creek House Honey Farm the following dates:
Saturday, Sept. 19th
Friday, Oct. 2nd
Reagan's Brick Oven Pizza Truck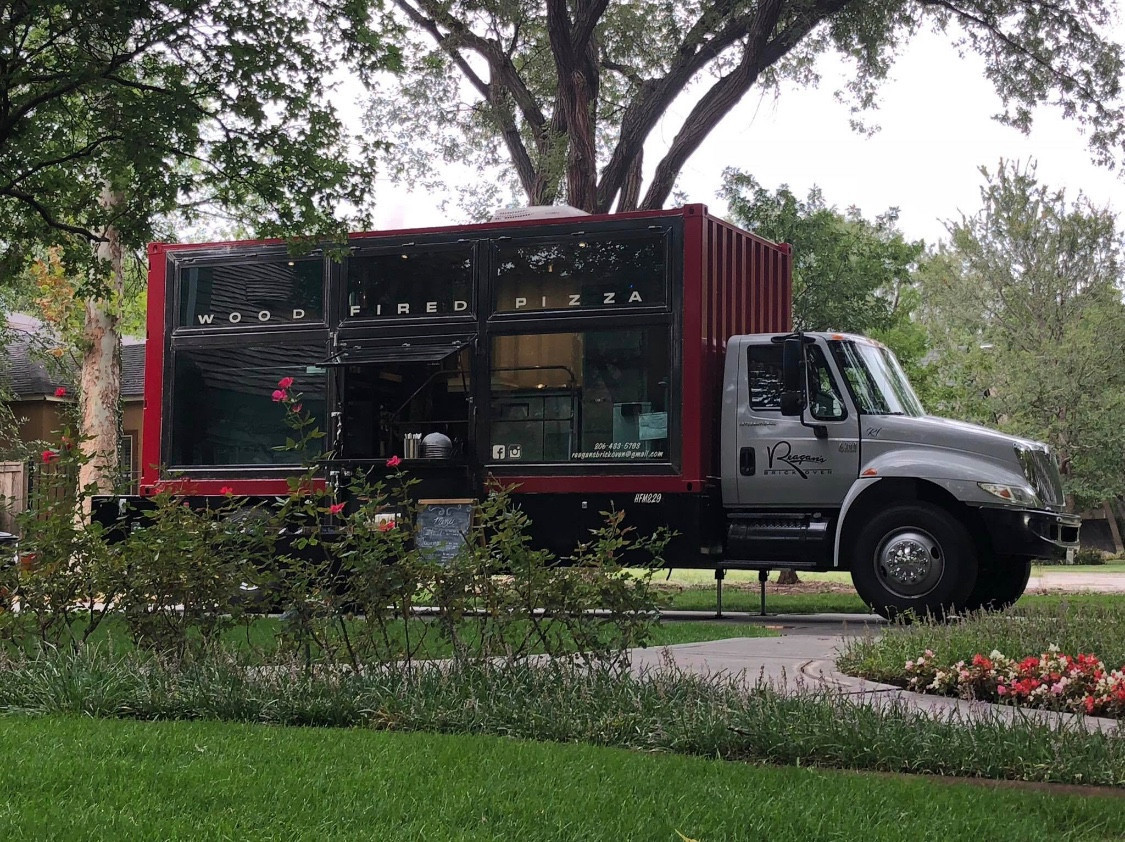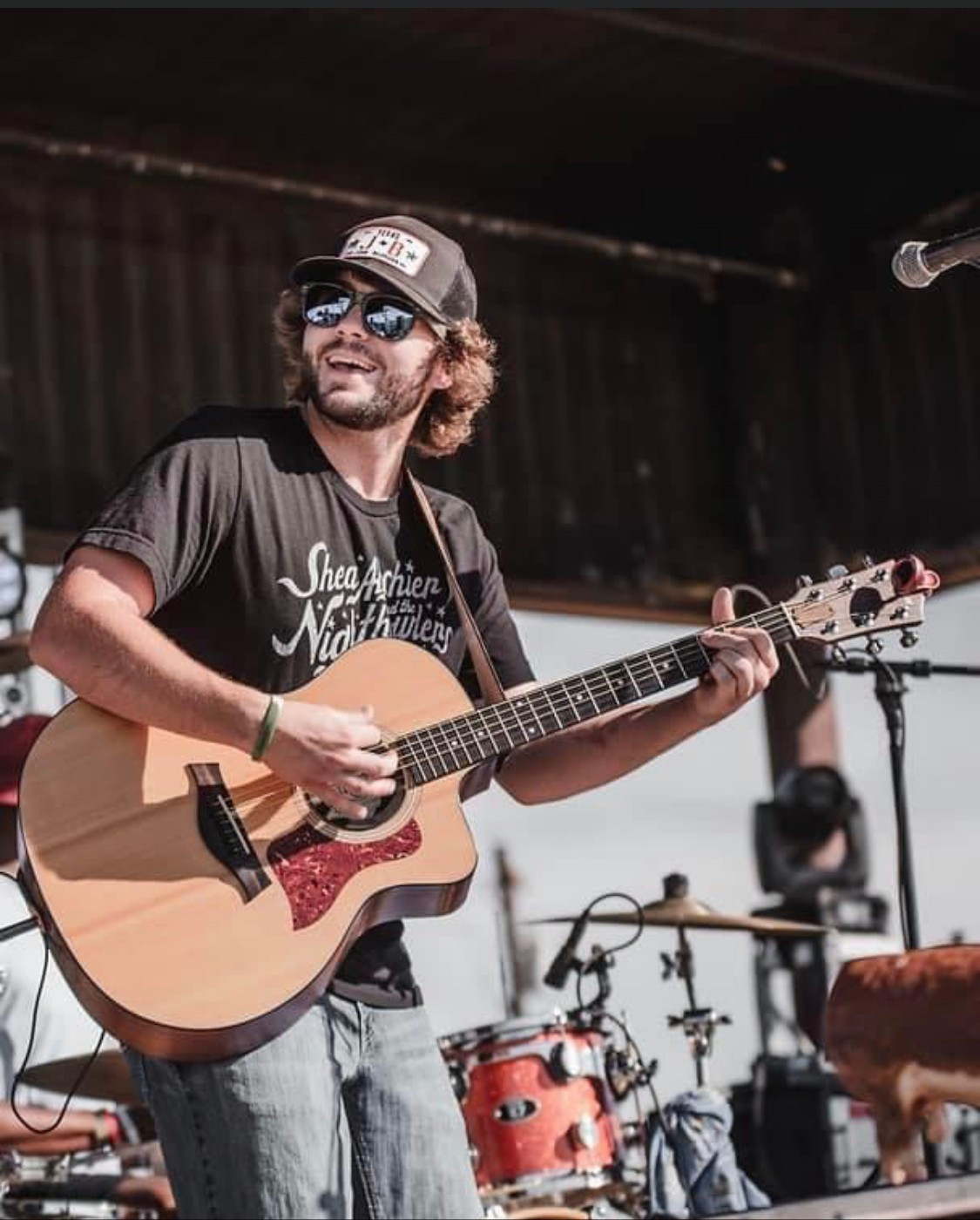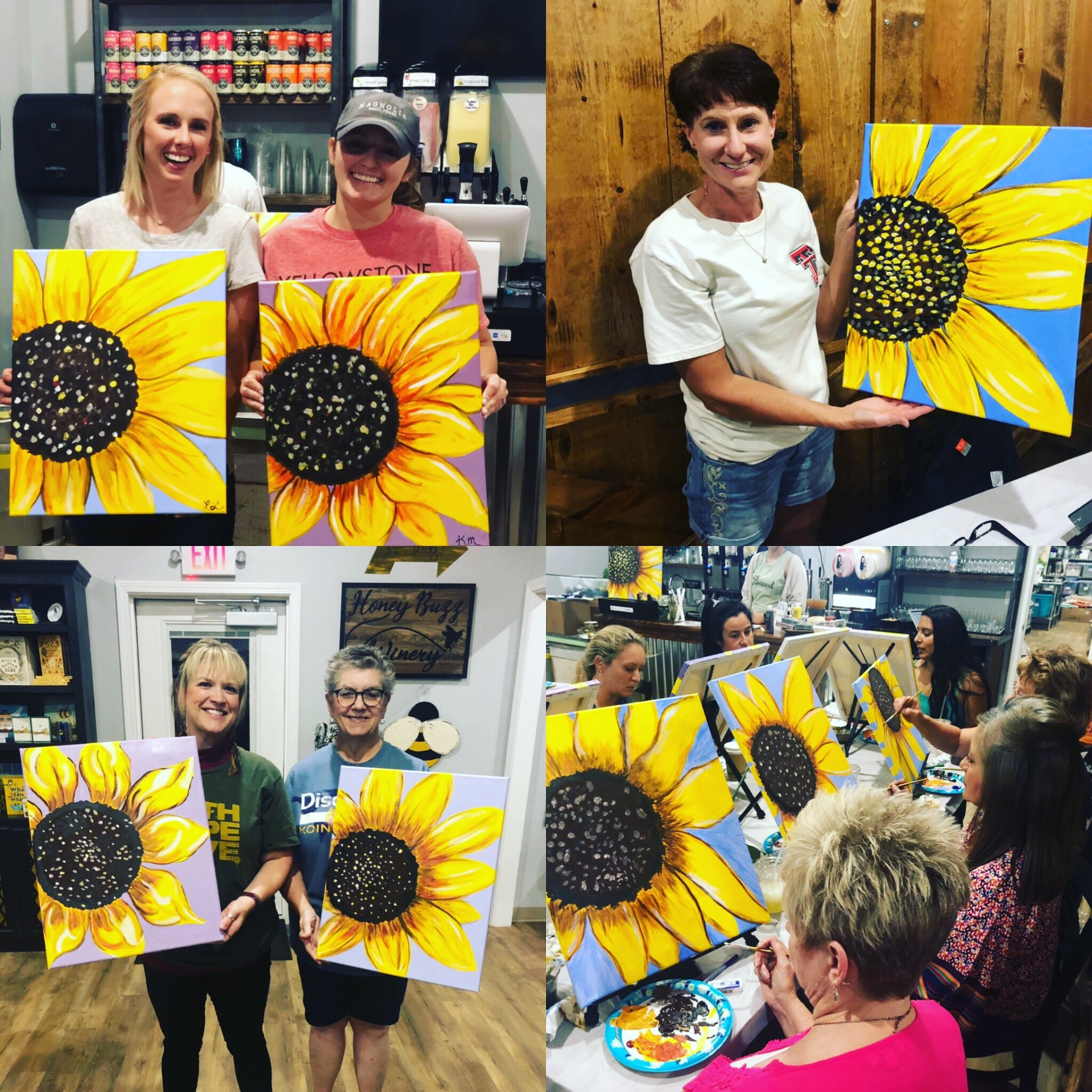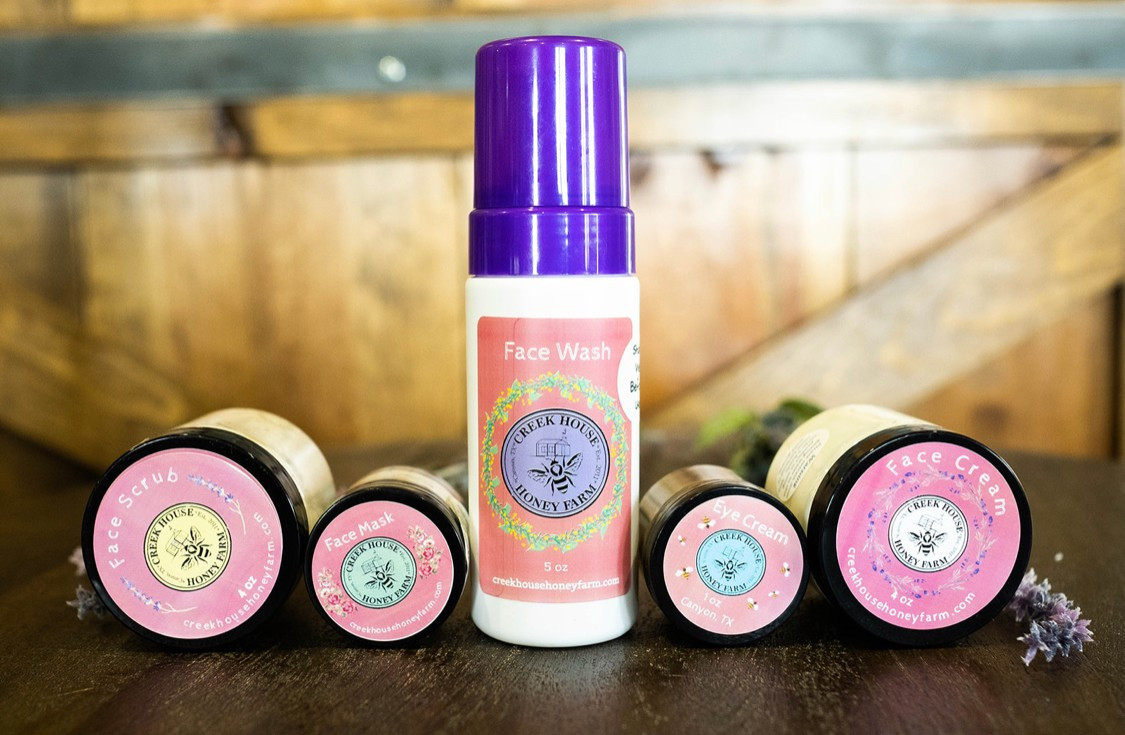 Dates: Sept. 19th &
October 2nd
Time: 5-8pm
Dates: August 29th
Time: 6-9pm